I am honored to facilitate you on your path to balance.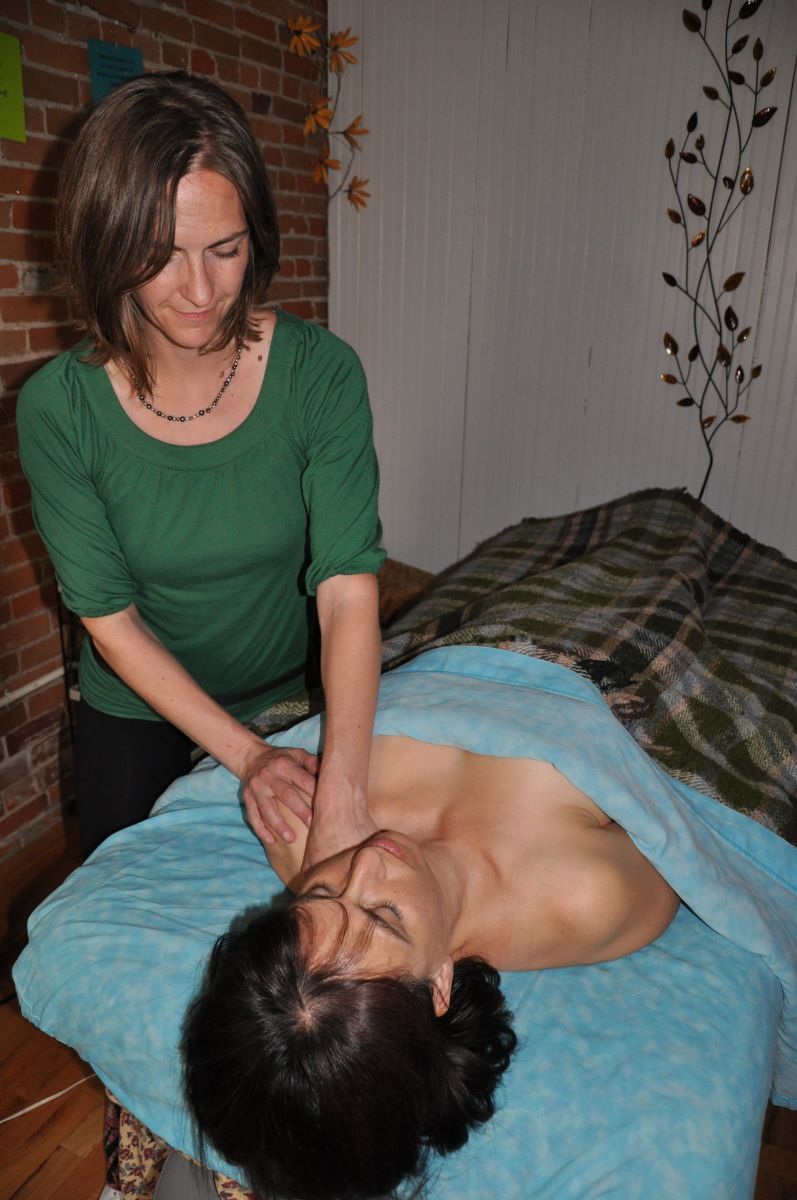 Years of experience have taught me to listen to bodies and gently advocate for them. Join me for an experience that will meet the changing needs of your body, mind and spirit- every time. Reduce stress, anxiety and chronic pain. Release tissue memory that is distorting the way you are experiencing your life. Increase your connection to your body and foster a deeper sense of self.
Postural assessment is included and tailored stretches/exercises are offered following your treatment.
Jeannie Wright BS LMT CYI CST
Of all the people you will know in a lifetime,
You are the only one you will never leave or lose.
To the question of your life,
You are the only answer.
To the problems of your life,
You are the only solution.
Jo Coudert