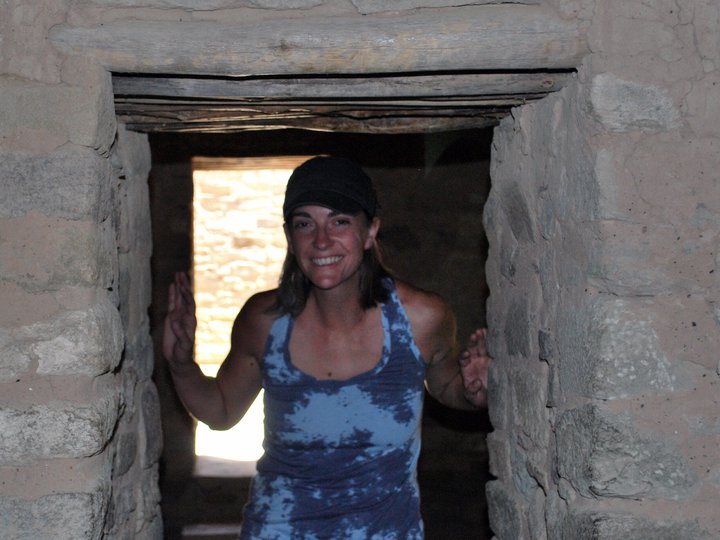 Jeannie Wright BS, LMP, CYI, CST
Jeannie graduated from The Healing Arts Institute in 2008. Shortly after, she began a private practice while working with Medical Massage of the Rockies. It has been her mission to give her clients the bodywork, education and support they need to create lasting change within their body and their life. The work with Medical Massage of the Rockies led to an interest in advanced training in Medical Massage. Over the years, she has integrated Craniosacral and Reiki Therapy into her practice. She welcomes L&I and PIP cases. She specializes in pain relief and movement re-education.
Her work as a therapist stemmed from her roots in yoga. Jeannie has been enjoying her personal yoga practice since 1992. Since then she has been trained in Hatha Yoga, Pre-natal Yoga, Power Yoga and has studied Prana Flow with Shiva Rea. The intention behind practicing yoga is to build structural integrity by training muscles to work more independently & efficiently through alignment-based postures & exercise. Her style of teaching includes breath & alignment cues, physical adjustments and postures & exercises that build muscle memory for proprioceptive efficient posture.
She loves loves learning new ways of communicating with the body and takes every opportunity she can to trade with peers and continue her education. She has a Bachelor's degree in Botanical Medicine from Bastyr University and recently became certified in Intraoral techniques during her completion of advanced training in Craniosacral Therapy at the Upledger Institute. She is currently taking Medical Astrology classes and has more advanced Craniosacral training on the calender for 2018. She looks forward to Neural Manipulation training with The Barral Institute in 2019 and prescribing initiatic medicines in the near future.